Message from the company president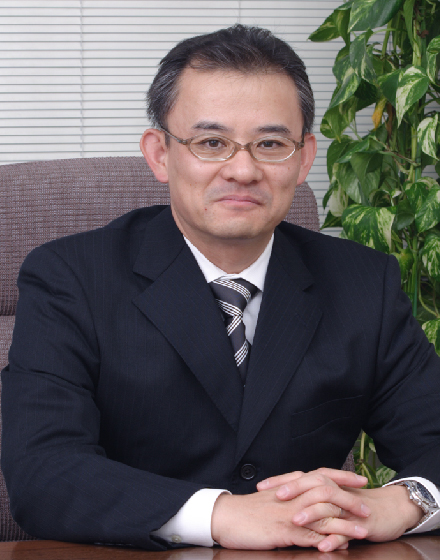 Management Principles
Advancing with constant technologicalinnovation rooted in our core business
President Eiichiro Tsuboi
Management Principles
Advancing with constant technologicalinnovation rooted in our core business
Meiwa Rubber Co., Ltd. started up in 1946 in Tokyo. As time went by, the business environment changed drastically in the waves of globalization along with great progress of the ICT technology for that we determined to keep our principle in order to satisfy the request of customers with our products.

Meiwa challenges for the innovation of new material development and manufacturing technology under the motto "Technological Innovation" in order to respond for the high-level needs of the customers who handle both the highly-functional films developed one after another and the ever-changing printing technology.

Meiwa promises to develop the ability of foresight, R&D, and manufacturing, and creates the corporate power for contributing to the customers. Meiwa stands to assist the customers with our best product and service.